We can help with all your HOA construction needs!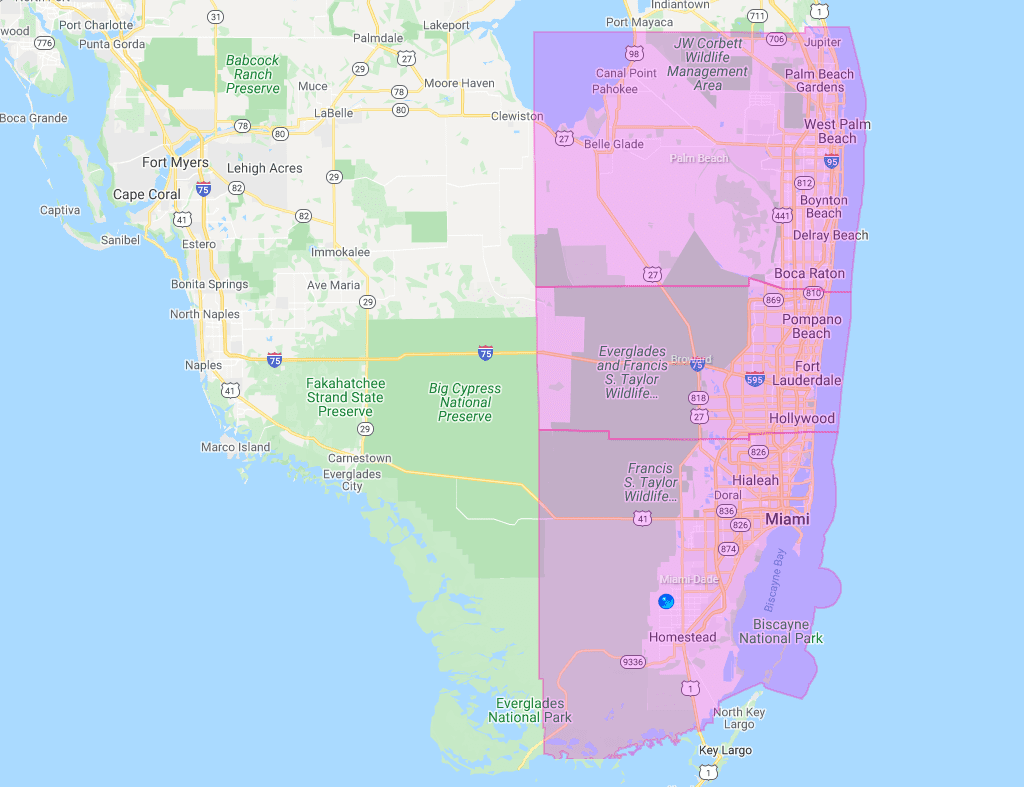 How can WR Contracting Help
HOAs and Property Managers?
WR Contracting has extensive experience working with South Florida property management companies on both large and small communities with HOAs.
WR Contracting handles all aspects of construction related to building or repairing common amenities in HOAs including:
WR Contracting is a certified building contractor (CBC 1259438) fully licensed & insured with workers compensation.